Welcome!
The Sustainability Task Force (STF) is a self-initiated group of faculty and staff dedicated to developing a strategy for a culture of sustainability at Highline College. Everyone is welcome and encouraged to attend the weekly informal discussions, Sustainabili-Teas.
Highline College Earth Week 2018




April 16-19 2018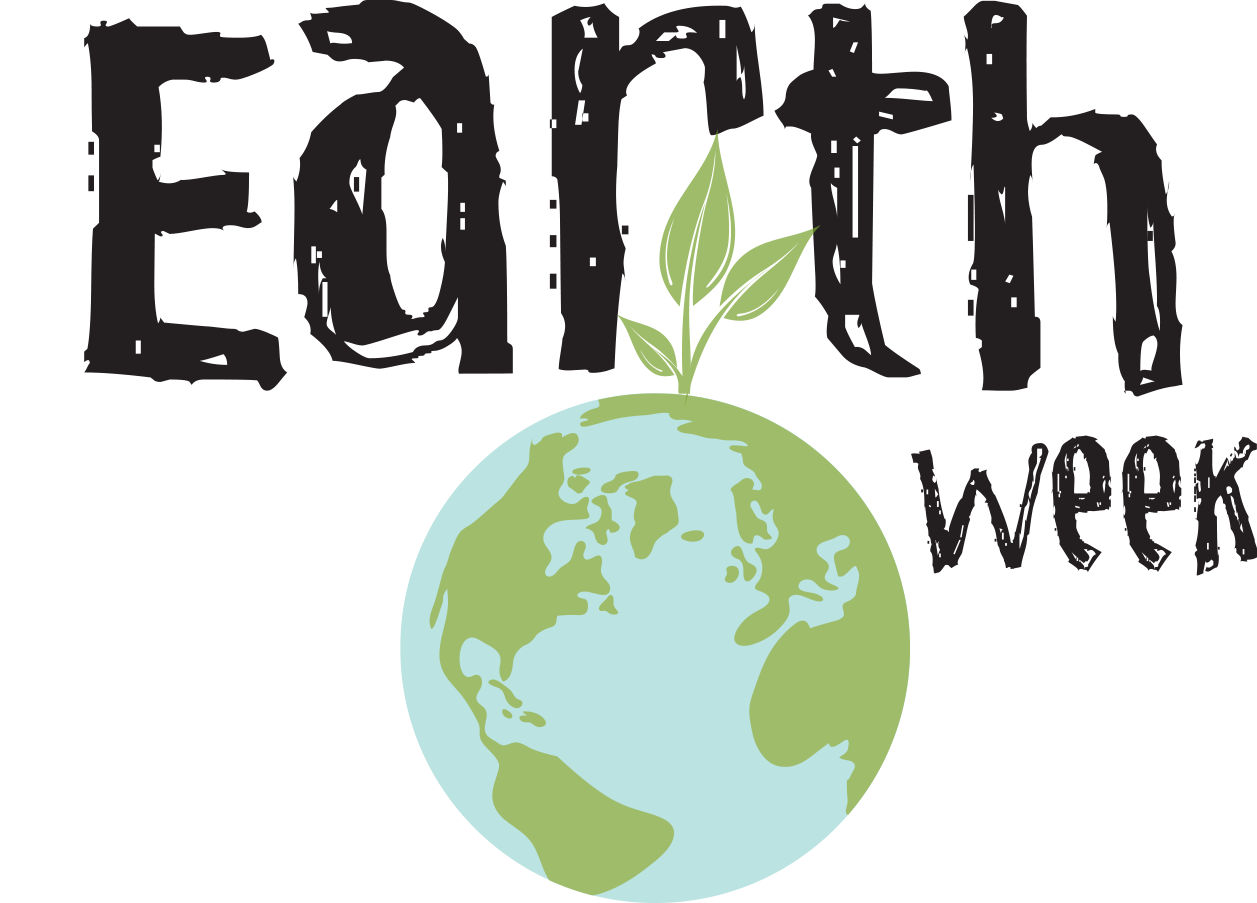 Earth Week 2018 Schedule
:
Monday 4/16 Campus Cleanup – Meet on the east side of HSU
at 11am
Dress to get dirty and clean up Highline's campus!
Tuesday 4/17 – Hugelkultur in front of the library
at 12:15pm
Facilitator: Rick
Shultz
Come help the Permaculture club plant a fruit tree in front of the library and learn about Hugelkultur. Hugelkultur is a German phrase meaning Mound, or Hill Culture. By burying wood in combination with Carbon and Nitrogen biomass under our plantings, we support soil fertility and increase the water available to our plants. This simple, yet powerful gardening technique can be scaled up, or down to fit both rural farms and urban gardening. We hope to C'ya!
Wednesday 4/18 - Climate Reality Project in Bldg. 7
at 10am
Facilit
ator: Carmen Rumbaut
Climate change - What is it? Can technology fix it? Carmen Rumbaut, a retired attorney trained by the Climate Reality Project, will present a science-oriented slide show with a review of recent extreme weather events as well as the latest technology. An exploration of our cultural values and how they may have contributed to our current situation will also be included and end with a focus on specific helpful actions that we can all take.
Wednesday 4/18

- History Seminar: A History of Plastic in 3-102

at 1:30pm-2:35pm
Facilitator: James Peyton
In 1960, the average US resident consumed about 30 pounds of plastic products. Today we consume more than 300 pounds of plastics each year. Plastic has become essential to modern life. This History Seminar will explore how we fell in love with all that plastic and the problems that have come along with it.
Thursday 4/19

- Student Sustainability Showcase in Bldg. 7 at 9am
Facilitators: Shawna Freeman and Rhiannon Hillman
Students will showcase sustainability projects from the past and present. Participants and attendees will have the opportunity to share their experiences and how to encourage more sustainable practices in homes and communities
.
Did you know?
A 2009 law allows you to recycle some electronics for free!
Check this website for a location near you!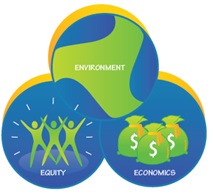 Check this out!
The Story of Stuff (and other stories) - with Annie Leonard
http://www.storyofstuff.com (20 minute video)